I wish you and yours – "a Happy, Successful and Healthy New Year – 2017".
We are just back from a brief wintery holiday break in the sunny, yet freezing south west Germany, the Black Forrest – Baden Wuerrtemberg (think Black Forrest Gateau yum, Cuckoo Clocks, Mercedes, Porsche, Lake Constance etc.), see pictures below.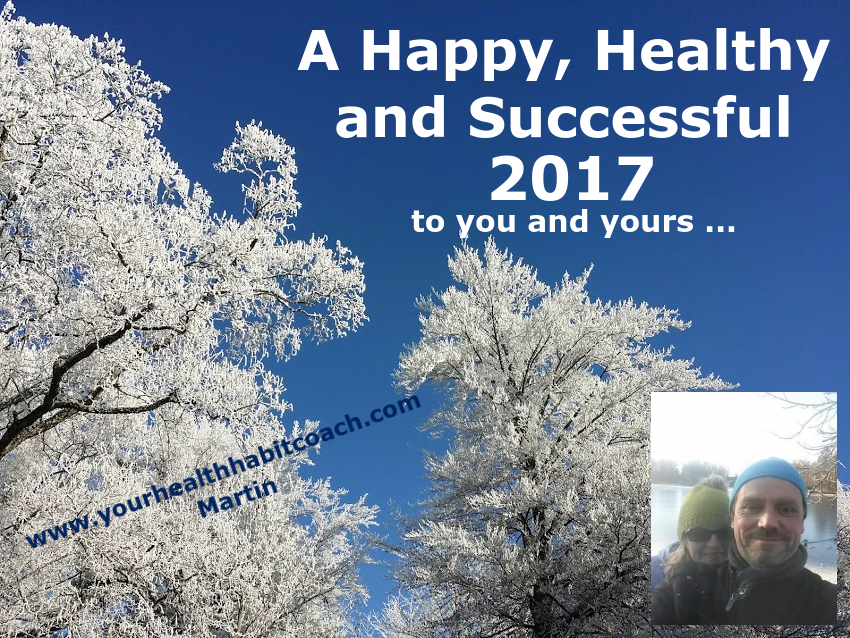 2016 was a very eventful year for myself and those around me, filled with varied memories of excitement, happiness, fulfillment, but also frustrating and sad moments, as some of those who were close to us passed away. During the break I took time out to write a year review (in mind-map format), assessed what happened, reflected, remembered exciting, relaxing, sad, emotional, breathtaking and happy moments.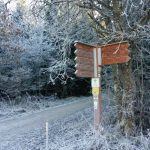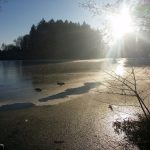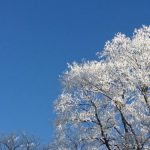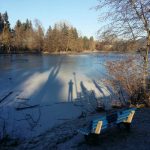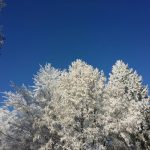 And started to plan ahead for 2017, where I envisage further changes to my private and work life e.g. (1) regular time out with my partner, friends and loved ones, (2) more deep and focused work enabling me to create some of the following, (3) online video fitness and nutrition courses, (4) a regular in person nutrition course in Mount Merrion Parish Centre, Stillorgan, (4) other online fitness and health projects, (5) reading more an reading varied, (6) following the notion of "Less is More" (less distraction – more focus, less in person courses – more (some) online courses, less drifting – more clarity etc.).
Give a Year Review a go, jot down what happened and reflect on the good and not so good. You might start with things that happened at certain location, things that are related to certain individuals or groups of people or your could structure it month by month. See what works for you. I prefer a mind-map format, as it allows the mind to quickly jump from one thought to another thought and you are not forced into the structure of grammar and sentences etc. (which often slows down the our thinking) you can kind of let your mind free-wheel.
Schedule three or four 30-60min blocks to do your 2016 *Review. it really frees the mind and will then allow you to look ahead and plan 2017 to make it a successful, happy and healthy year.

Try it out and make 2017 a year to remember !
Martin