Join my morning or evening Fitness, Exercises and Pilates classes in Sandyford Community Centre or Glencullen Community Centre Classes Anytime !
I started a *new* Toning & Weight Loss Class in Sandyford Community Centre recently on Thursday morning 10am-11am, there is still availability in that class. Contact Martin for further information or with any questions you might have.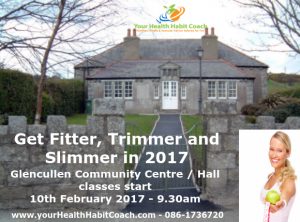 >> All Fitness Levels and Age Groups a welcome ! <<
These classes are small, 8-10 participants max. to allow individual attention and me being able to give specific advice and recommendations depending on your circumstances, individual needs due to niggling backs, shoulders, neck or other issues or your preferences.
Below a list of South Dublin based Fitness & Exercise Courses that I'm currently teaching in the Dublin 18, D18, Leopardstown, Stepaside, Belarmine, Aiken's Village, Sandyford Hall, Kilternan area which is close to Carrickmines, Enniskerry and Rockbrook (all classes are full 60min even for back-to-back classes as I generally take a 15min break between classes).
.
(1) Tuesday 6pm – Pilates for Men Class – Combines Pilates, Core Strength, Conditioning & Flexibility [Sandyford Community Centre]
(2) Wednesday 6.30pm – Pilates for Men Class – Combines Pilates, Core Strength, Conditioning & Flexibility [Sandyford Community Centre]
(3) Thursday 10am – Toning & Weight-Loss Exercise Class, including 10-15min Exercise, Fitness & Nutrition Q&A [Sandyford Community Centre]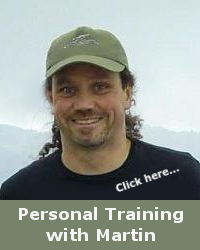 (4) Friday 9.30am – Pilates Toning & Fitness Class [Glencullen Community Centre]
.
Online booking-reqeust are possible on each class page, follow the class links above.
Find a Full Fitness, Exercises and Pilates Class Timetable with all my classes here.
_
Your's in Fitness & Health
_ Martin
(Fitness Classes & Personal Training in south Dublin since 2002)