Check Martin's >>> Live-Video - Online Pilates Class - Website - www.PilatesOnline365.com <<< as,

all local In-Person *Group* Pilates Ćlasses are put on hold due to the governments Covid-19 Risk Level 3 guidelines and regulations. .
Local South Dublin Pilates Classes will restart once restrictions are lifted.

Call / Email Martin, if you are
interested in One-to-One or Personal Pilates Classes/Sessions or
with any class related question you have.

---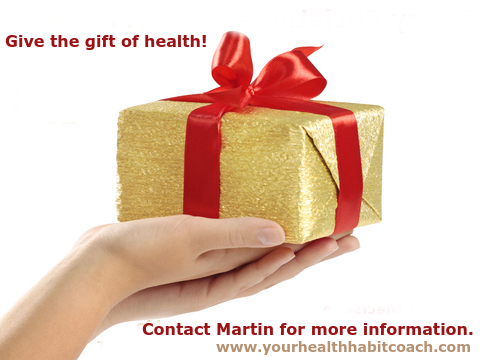 You can order a Gift Voucher for a loved one today.
.
Give the gift of Health, Fitness and Well Being.  This could be for a friend, partner, wife, husband, some other loved one or yourself.
You can get Gift-Vouchers for various Fitness Classes, Personal and Buddy Training or Coaching sessions for e.g.:
1. One-to-One Private Personal Training & Coaching e.g. Pilates, Kettlebells, TRX, Gymnastic Rings etc.
2. General Fitness, Toning and Health
3. Home Gym Set-Up advice and ideas
4. Pilates, Core Strength, Posture Exercises (general Morning, Over 60s, Mens Only Pilates)
__ 4.1. Private Group or One-to-One Classes
__ 4.2. Morning Pilates & Fitness Classes
__ 4.3. Over 60s & Senior Pilates
__ 4.4. Men Only Pilates & Core Strength
5. Kettlebell Training – Basics and Progression
6. Home Exercise Ideas, Suggestions, safe exercise technique
7. Life – Personal Coaching (using various NLP – Neuro Linguistic Programming, Time & Self-Management Techniques)
8. Diet & Nutrition Advice and Consultation
[fullstripe_checkout form="voucher50Christmas2016″][fullstripe_checkout form="voucher100Christmas2016″][fullstripe_checkout form="voucher200Christmas2016″]
Call or contact Martin for more information or if you can't find what you are looking for and we can discuss other option.
These services are available in South Dublin, Dublin 14, Dublin 16, Dublin 18.
Read more about Martin's professional fitness and health background and experience here.